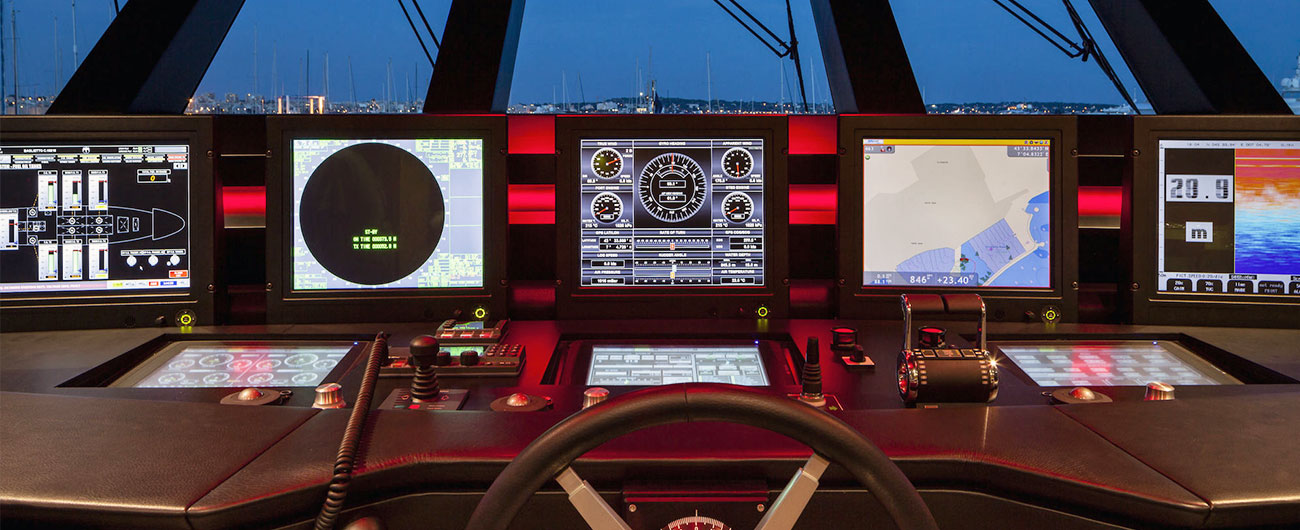 Our electrical services are as follows:
Electric and Electronic Design Project
Our company provides project designing and planning services of electric and electronic systems in ship and yacht sector. The designs projectized with 1st class certificates are offered. Our projects are prepared in the manner that would be met the needs of our customers completely and applied in the best quality standards
Electric Application and Service
It is contained electric application works of ship and yachts. The electric systems of ship and yacht are applied by drawing them pursuant to the standards with our professional team and service is given.
Electric Panels Design and Application
We project and design electric panels in high standards, also we ensure applying of them with professional team.
Electrical Consultancy and Expertise
We offer restructuring of ship and yacht electrical systems or expertise service of a new project.
Electric and Electronic Maintenance-Repair
With our maintenance and repair team which expert their subject, we perform maintenance and repairs of systems by cutting edge technology equipment. The tests required for system stabilization are also made with cutting-edge technology devices. (Mger insulation test, harmonic tests, soil continuity test and battery tests are made)
Electric Installation Project Design
The cabling systems are applied in compliance with the projects of ship and yachts.