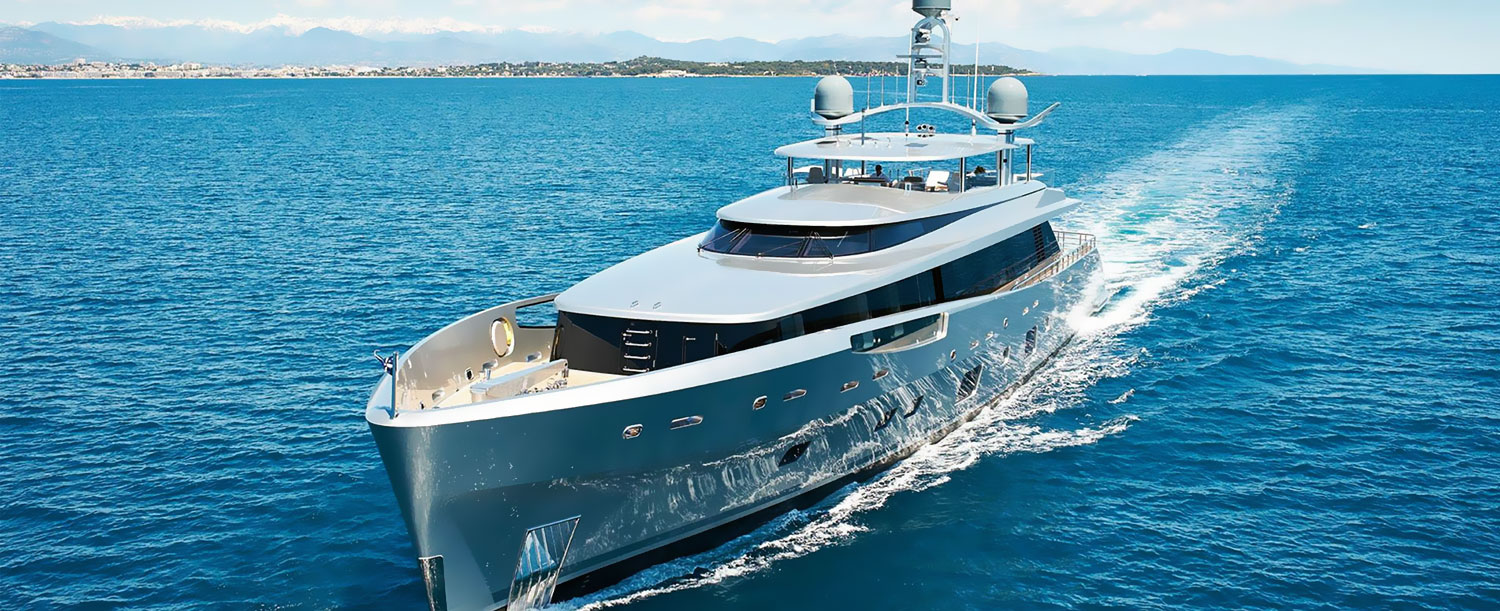 Indigo Marin proceeds on its way pertinaciously with its team enlarging day by day without making any concessions from its 25 year experience and quality in the sector. Indigo Marin that render service in two fields as Electric and Machinery department, continues to be your solution partner by strengthening its overseas connections with San Giorgio Sein, Zetagi, Barnacle Buster, Indigo, Dixplay and TFMarine distributorships.
Indigo Marin has a key position in its sector with its solution oriented service concept and high technology products. It aims to offer fast and analytic solutions with technical support and service team who expert on their subject.
Our Goal
Our essential goal is to be a reliable and experienced solution provider to professional industry at home and abroad and to carry out activity by establishing long term relationships with our customers by means of support which we provide worldwide.
Our Objective
Our objective is to offer the most efficient and quality product, application and solutions that will meet our customer's needs on time and uneventfully in marine sector and to maintain desired and appreciated company by using ever-growing up-to-date information and communication technology.
Our Certificates