Indigo Marin

Reliable and Experienced Solution Provider in Marine Sector

Electrical Services

Professional Solutions in Electric and Electronics
Electrical Services
The technical services required to assembly and to repair electric and electronic panels of sea crafts such as ship and yacht are given by our experienced staff.
Product Sale
As Indigo Marin; we offer you the equipments, accessories and materials for your needs in the marine sector and we sell the products of the major brands with appropriate payment terms.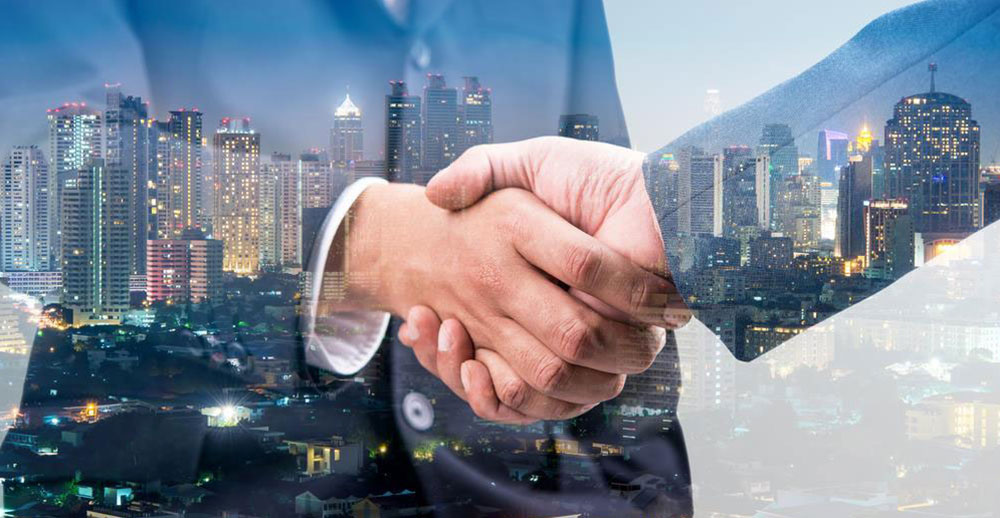 25 Years Experience in Marine
Indigo Marin proceeds on its way pertinaciously enlarging day by day without making any concessions from its 25 year experience and quality in the sector. Indigo Marin that render services in Electric and Electronics department, continues to be your solution partner by strengthening its overseas connections with San Giorgio Sein, Zetagi, Barnacle Buster, Indigo LED, Dixplay and TFMarine distributorships.